New Episodes Available!

Smooth Jazz Weekend
Radio Show
ALL EPISODES
Get Up To Date
Subscribe & Follow
Who We Are
Meet Our Team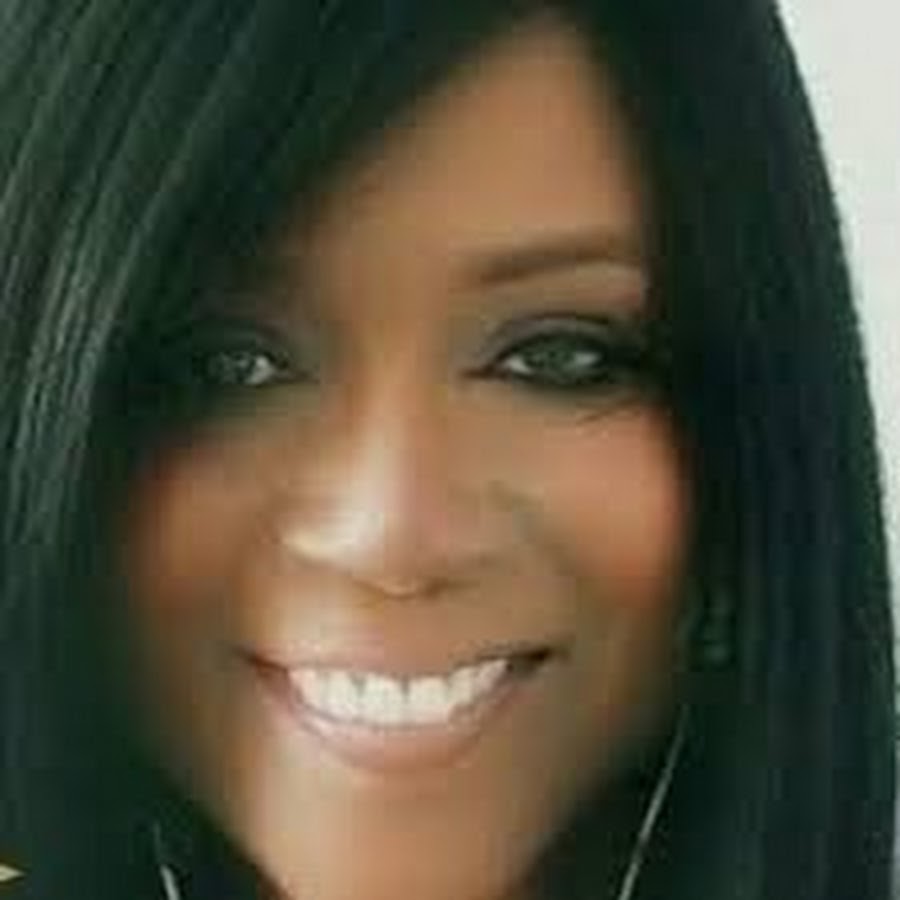 Tina E.
Tina E Clark is a radio personality and the host of the Smooth Jazz Weekend radio show. She has been in the radio industry for over 20 years and has won multiple awards for her broadcasting work. The Smooth Jazz Weekend is a weekly syndicated show that features the best in smooth jazz music, interviews with jazz artists, and news from the jazz world. Tina E Clark's smooth and soothing voice has earned her a large following among the jazz community and listeners of smooth jazz music.

Rhonda
I'm an executive producer of SJW that absolutely loves contributing to great music being shared with the world. Overall, I love ensuring that the radio show runs smoothly, meets its objectives, and remains relevant and engaging to its audience.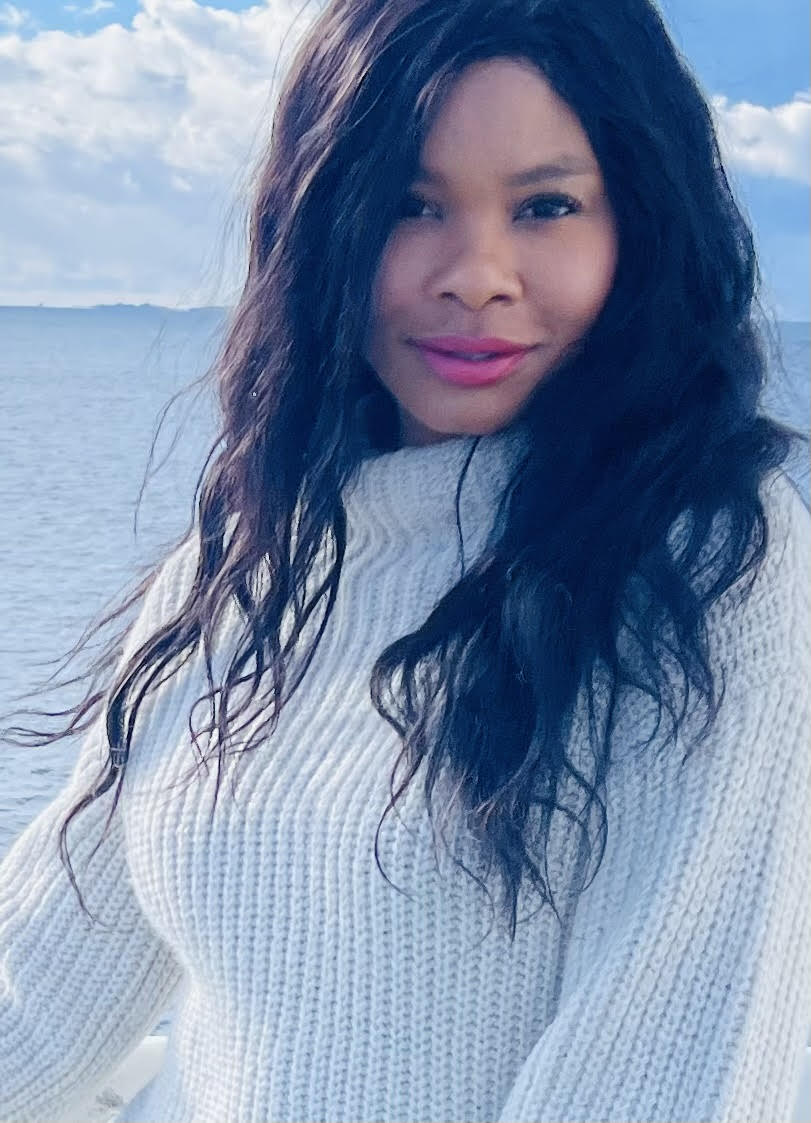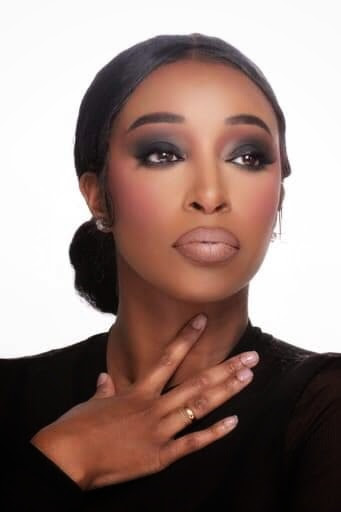 Karissa
As an Artist and Repertoire (A&R) / Program Director, my passion lies in discovering new talent and shaping their careers. As a Program Director, I have a keen understanding of what audiences want to hear and how to present music in a way that resonates with them. I curate playlists and create programming that showcases both established and emerging artists, ensuring that the music remains fresh and relevant. If you're an indie artist looking for exposure, I'm here to help you get airplay on Smooth Jazz Weekend w/Tina E.

Alexx Isaak
An experienced executive assistant with a passion for smooth jazz music and the radio industry.
As an executive assistant for SJW, I bring a deep knowledge and appreciation for the genre to the table, and am committed to supporting the host in creating a top-quality show for our listeners.
I enjoy staying up to date on the latest trends and developments in the radio industry.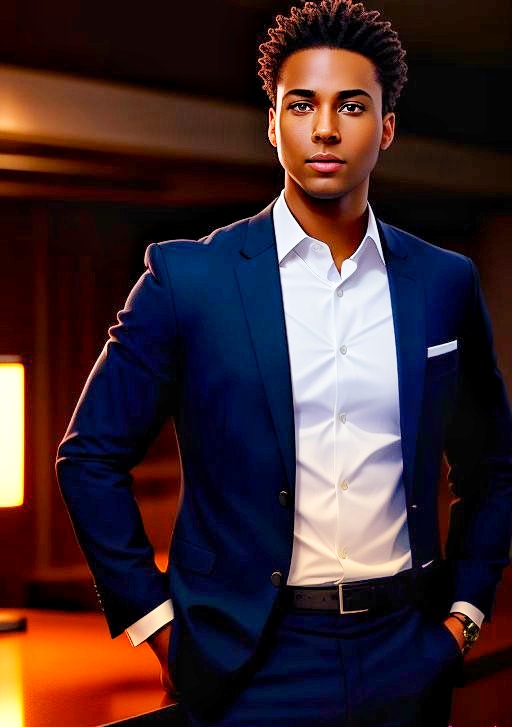 Listen to Our Show
Podcast Episodes
Reviews
What Our Listeners Say
Follow Us
My Instagram Feed
Subscribe to Our Newsletter
Subscribe to our email newsletter to get updates on podcast episodes, special promotions, interview opportunities and more!