About Our
Podcast
Smooth Jazz Weekend is a nationally syndicated show that focuses on modern contemporary jazz ,featuring the music of independent artists and MORE! Get ready to be informed, entertained and inspired by former CBS radio and music producer Tina E. Clark. Jazz fans and jazz lovers will discover and experience ONLY THE BEST!
All Episodes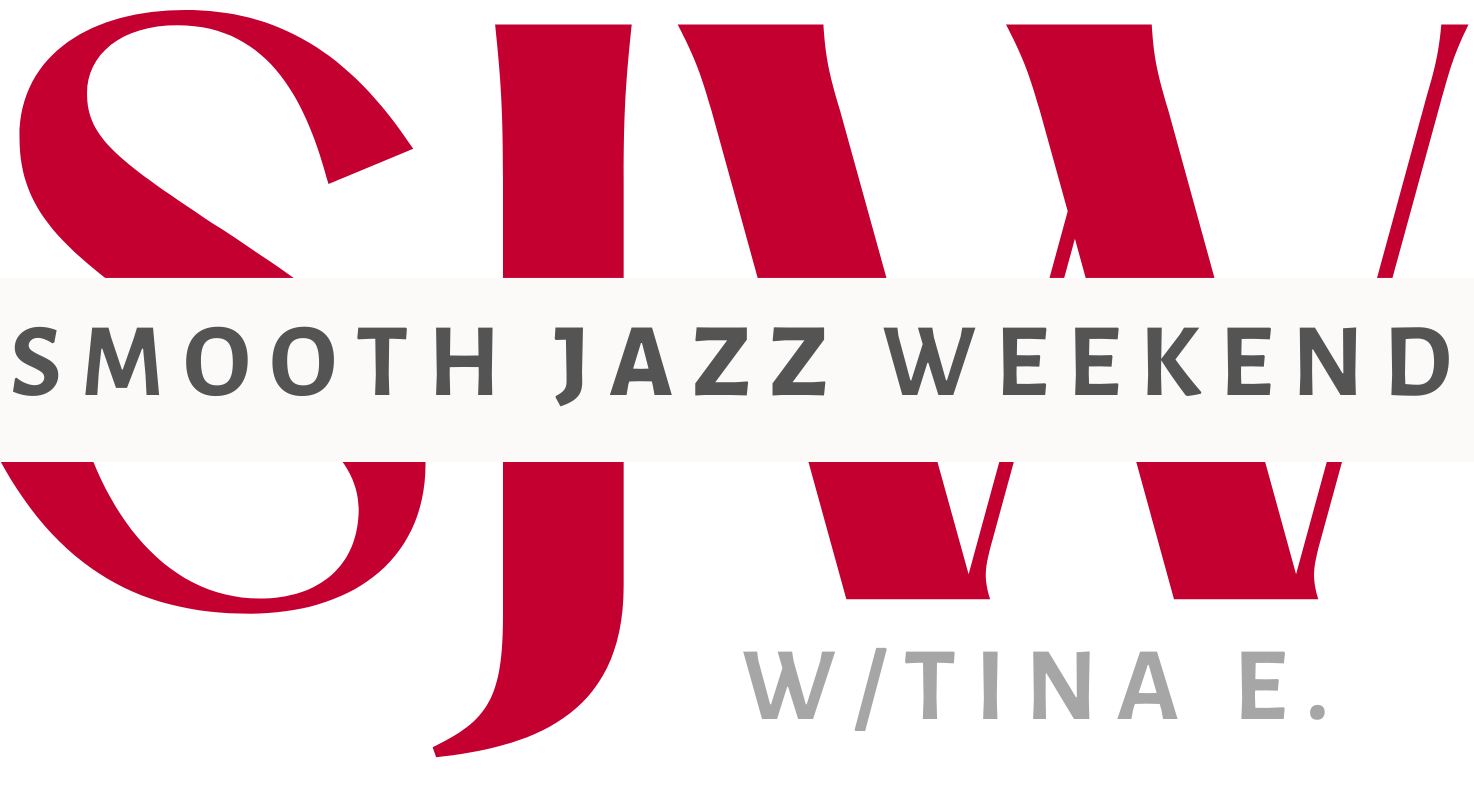 The Only Podcast I Want To Listen To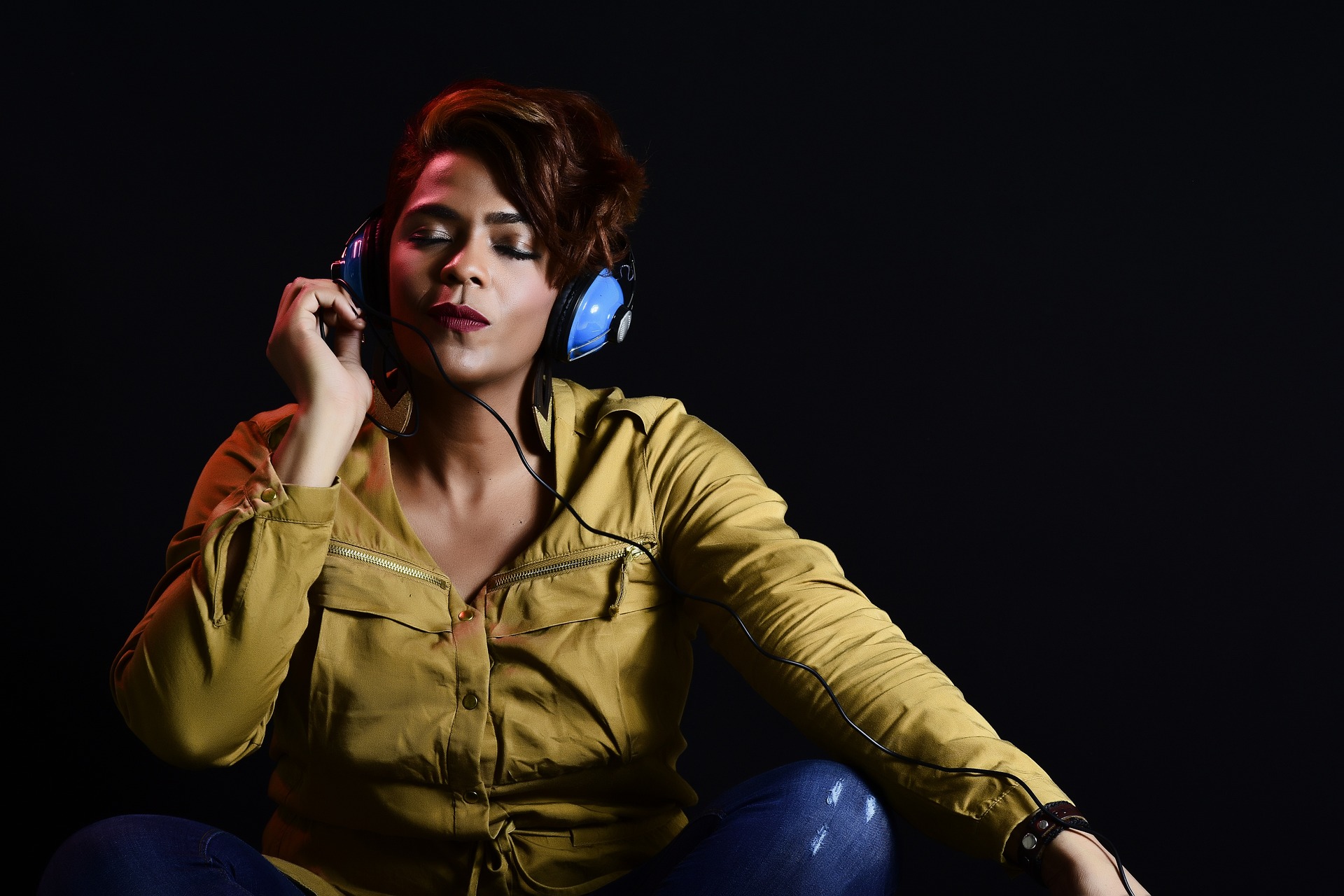 "
Reviews
What the people say about us
Latest Video
Follow our YouTube Channel
Join the Party
Our community is what drives us forward. We couldn't have done it without your support! We work hard to produce the best content we possible can.
Subscribe Now